Are you ready for another round of our favourite single comic books issues?
We did part one of this way back in September, and now we're back with ten more great comic books for you.
DAVE:
All-Star Superman #10
Preacher #18
Saga of Swamp Thing #53
Avengers #172
New Mutants Annual #3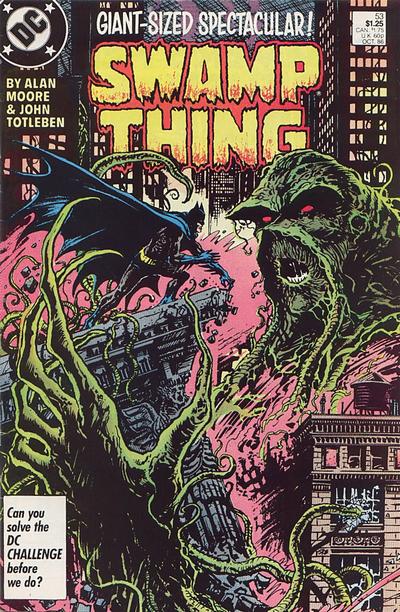 Rachelle:
Young Allies #1 (One Shot) (2009)
World's Finest #215
Uncanny X-Men Annual #2
Captain America #371
Lois Lane #89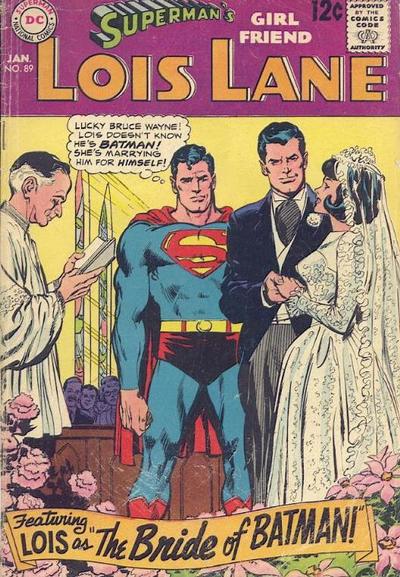 You can listen to this podcast on Stitcher now, and we are working on having it available on Google Play and Spotify!
Thanks for listening!